Recreational and competitive playing opportunities, including USTA league play and CALTA, are offered. Whether you seek to improve your individual skill level while playing on a team or prefer the social aspect of becoming better acquainted with other members, a variety of tennis options are available for everyone.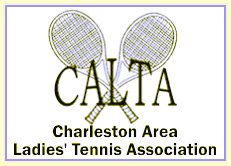 The Family Circle Tennis Center is home to many Charleston Area Ladies' Tennis Association (CALTA) league teams. CALTA is a nonprofit, volunteer-run organization whose mission is to promote women's tennis in the Charleston Area, provide a venue for fair play, good sportsmanship and competitive doubles tennis at different levels of ability, as well as to identify junior women's tennis needs in the Charleston Area and apply CALTA's available resources in support of them. If you are a Family Circle Tennis Center member, you are welcome to join one of our CALTA teams. Matches consist of four doubles played at 9:30am on Tuesdays from August through May. CALTA match ready warm ups offered each Tuesday from 8:45am to 9:15am.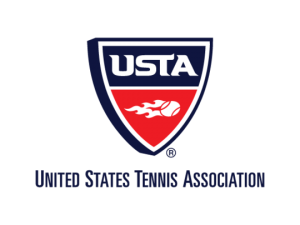 Through the United States Tennis Association, Family Circle Tennis Center offers men's and women's day and night leagues from the 2.5 level to 4.5 in 18+, 40+, and all senior divisions. Players must be a FCTC member in good standing and meet eligibility requirements established by LCTA (Lowcountry Tennis Association). The USTA seasons include the Spring, Mixed Doubles, Combo, Singles, and Fall leagues. A variety of league team clinics are offered.